Custom Crating & Packing Services in Indianapolis
PURPOSE-BUILT CRATES
Using high-tech resources such as an extensive MIL-Spec library, AutoCAD, and crating and cushioning software, our Craters & Freighters Indianapolis team of engineers design and build custom crating solutions for every item that necessitates this level of expertise. Taking advantage of our decades of experience in the shipping industry, we know what it takes to get your valuables where they need to go safely and securely, even through the rough elements of the shipping stream. We will perfectly custom crate everything from priceless and sentimental antiques to sensitive medical devices to massive oversized aerospace parts.
Specializing in Optimal Cushioning Systems and Customized Inner Packaging
Creating a container to match the size and shape of your item is important, but that's not the extent of our services. We will determine the fragility, value,  dimensions, and final destination of your item, so that we can best provide cushioning systems and support to ensure its safety throughout its journey. We know how to implement measures that discourage shock and vibration for sensitive items and hazardous materials. 
Craters & Freighters Indianapolis are specialists in designing and employing exact cushioning and wrapping elements based on every item's individual needs. Precisely securing your contents inside the box or custom wooden shipping crate is the final step in ensuring your shipment will be protected during the unpredictable difficulties of the shipping environment. We will thoroughly inspect the item to be shipped and use advanced materials such as polyethylene and polyurethane foams to create a protected space while the item is en route.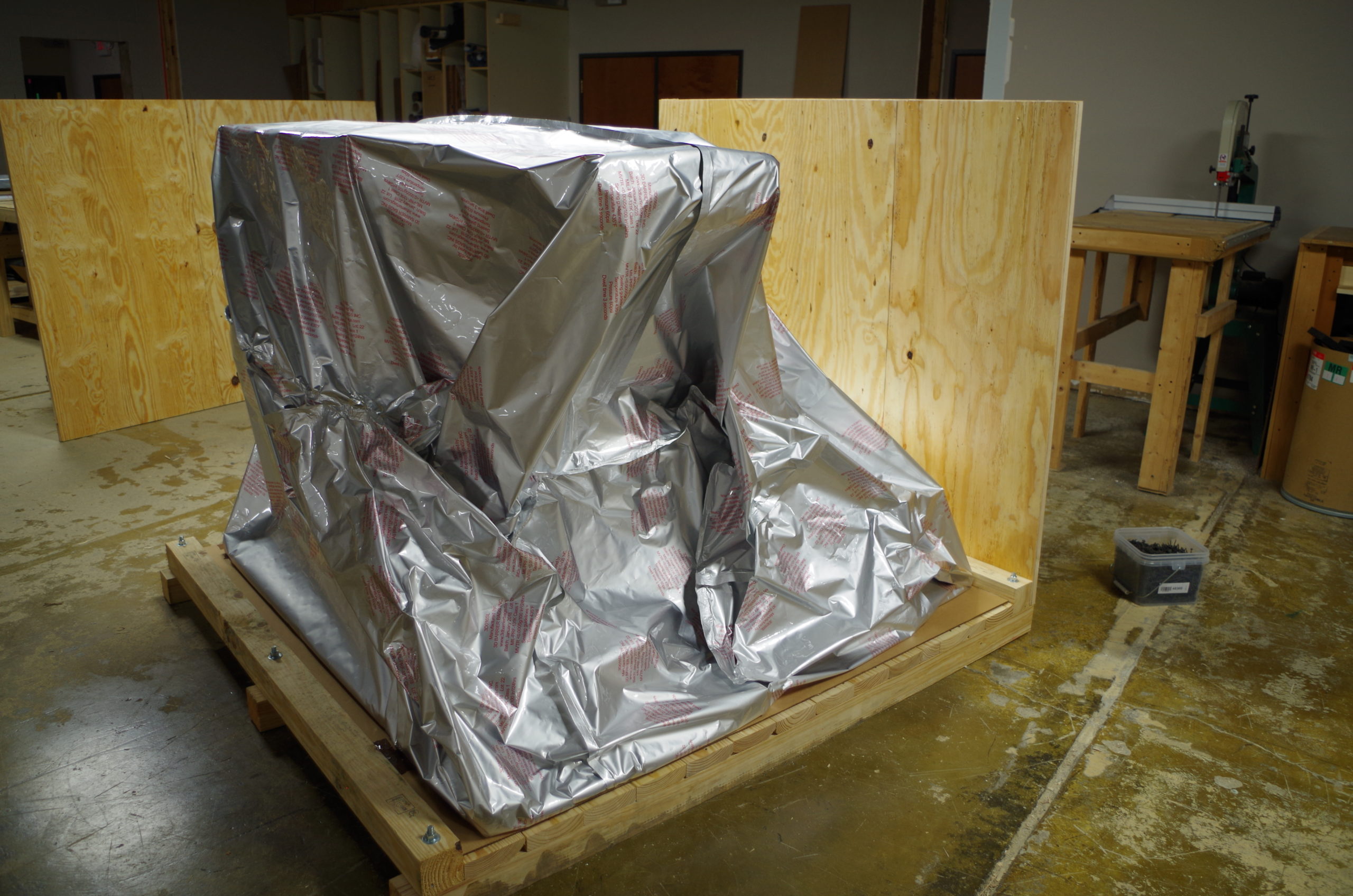 You can rely on our shipping experts for all of your packing and crating services, from start to finish. Some of our cushioning and packaging options are:
At Indianapolis Craters & Freighter it is our business to ensure the swift and safe arrival of your valuables, and we do what it takes to make that happen.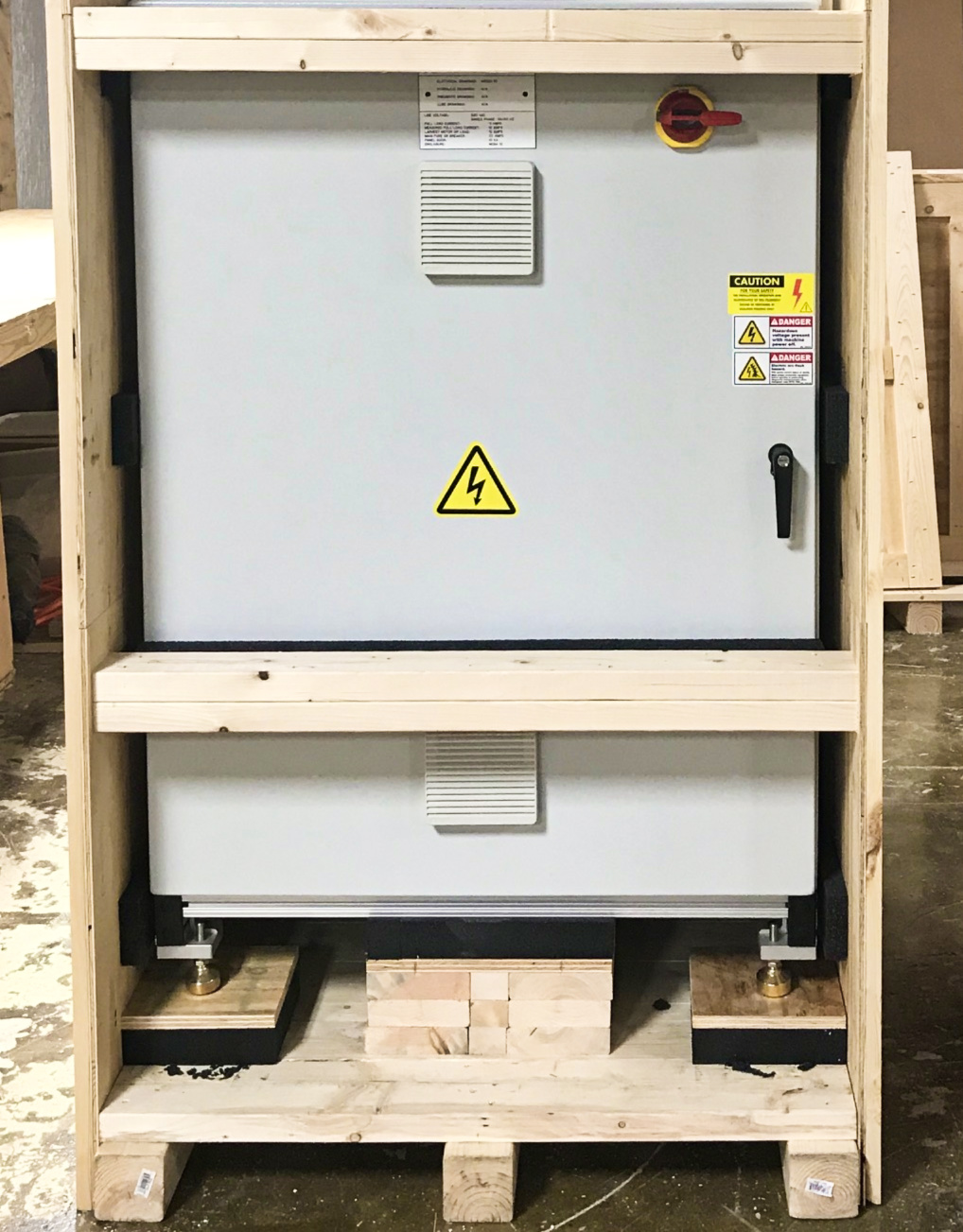 High-Quality Custom Crating Options in Indianapolis
As custom wooden crating experts, we know how to engineer a specific crate for your specific item. Your valuables cannot afford a one-size-fits-all mentality when it comes to safety, trust, and reliability. We respect every item that comes into our hands and we will respect the challenges that come along with it. Whatever your needs and goals are, we are able to build a crate, design a plan, and handle any logistic matters that we're faced with.
Craters & Freighters Indianapolis is fully aware of the rigors of the shipping environment, which is why we are dedicated to finding the best way to manage your belongings throughout the journey. Some of our services include:
Custom-engineered crates based on product requirements
AutoCAD-designed crates
Mass-produced crates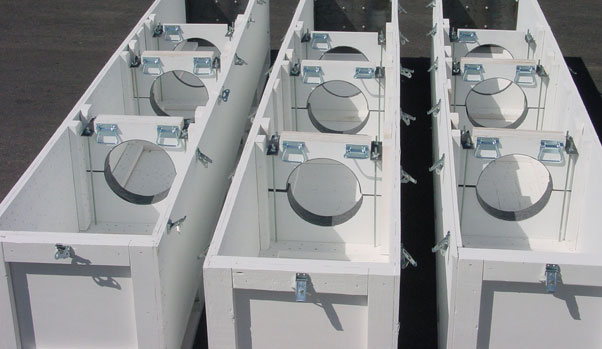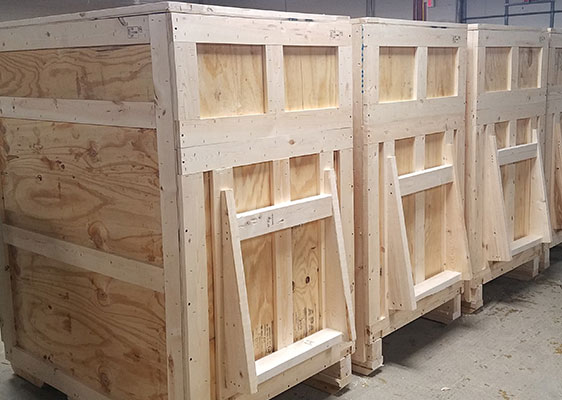 On-Site Packaging and Crating Services in Indianapolis
Are you unable to get your bulky, oversized, hazardous, heavy, or awkward item to our facility? No problem, we can come directly to you. You will receive the same high-quality workmanship at your location, as you would at our warehouse.  
If you're in need of a custom wooden crate and would like it dropped off at your doorstep, we do that, too. Call us to discuss all of our custom crating options.
All of Your Custom Crating, Packaging, and Shipping Needs in One Place
Craters & Freighters Indianapolis is your shipping headquarters. We offer decades of experience that promises the very best in your shipping success. Our comprehensive list of services combined with a team of shipping and tailored crating specialists will cater to your unique shipping project with expertise and care, no matter how challenging it is. 
Give us the opportunity to allow our Indianapolis custom wood crating and shipping services speak for themselves, call us today and let's get your shipment moving.
Get a fast, free, no-obligation cost estimate from Craters & Freighters Indianapolis.
Provide some information on your needs and we'll get back to you right away with a figure you can use in your planning.